Seasonal Weight Restrictions will be coming off 4/29/2013 at 6am.
The Presque Isle Road Commission Board meets the first and the third Monday of the month at 8:30 a.m.
Any questions please call the main office at 989-734-2216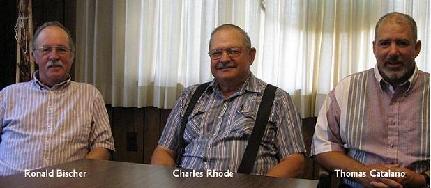 Presque Isle Road Commissioners
Presque Isle County Road Commission is responsible for 912 miles; 201 miles of Primary road, 605 miles of Local road and 106 miles of State Trunkline.
TOTAL SNOWFALL IN PRESQUE ISLE COUNTY THROUGH 3/21/13 = 113 INCHES
This total if for the snow season of 2012/2013.
*Snowfall is measured at the Rogers City office, amounts may vary depending on where you live in the county*